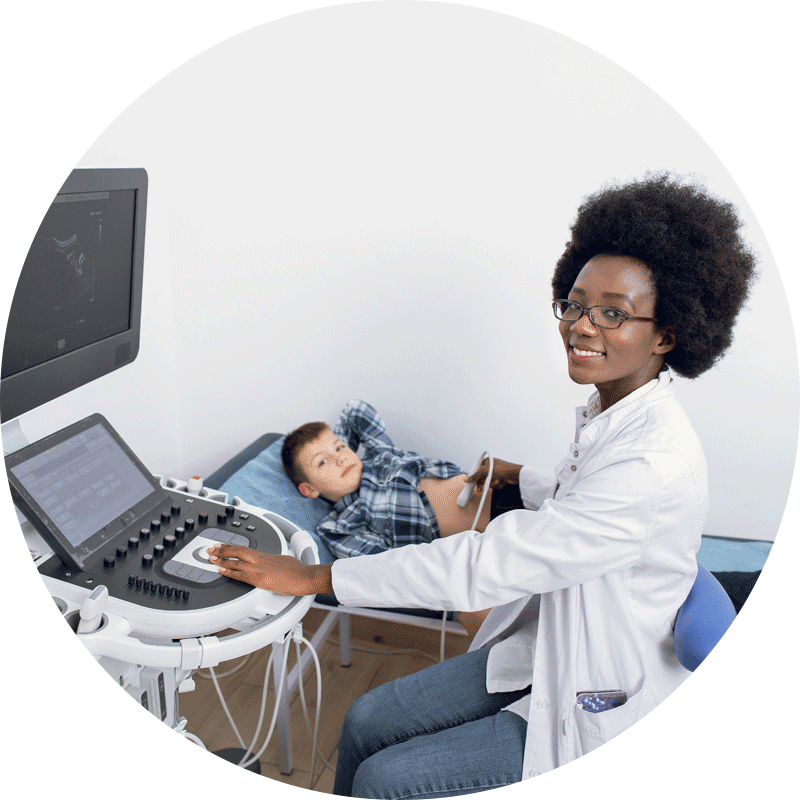 A highly praised program for registry preparation.
Our Pediatric Sonography review course is for the sonographer seeking registry preparation and continuing medical education. Lisa understands your challenges, and her teaching style reflects her commitment to you. She combines clinical and curricular expertise to prepare you to tackle the ARDMS exam. She strongly recommends her course to prepare you for the exam and to enhance your expertise.
Instructor: Lisa Schuler, RDMS, RVT, BS
Lisa Schuler is an esteemed sonographer and educator with over 30 years of experience in ultrasound. She holds ARDMS registrations in Pediatric, Abdominal, and OB/GYN Sonography, as well as Vascular Technology. She has a passion for teaching, and it shows! Her registry-bound students rave about her educational style and their superb preparation.