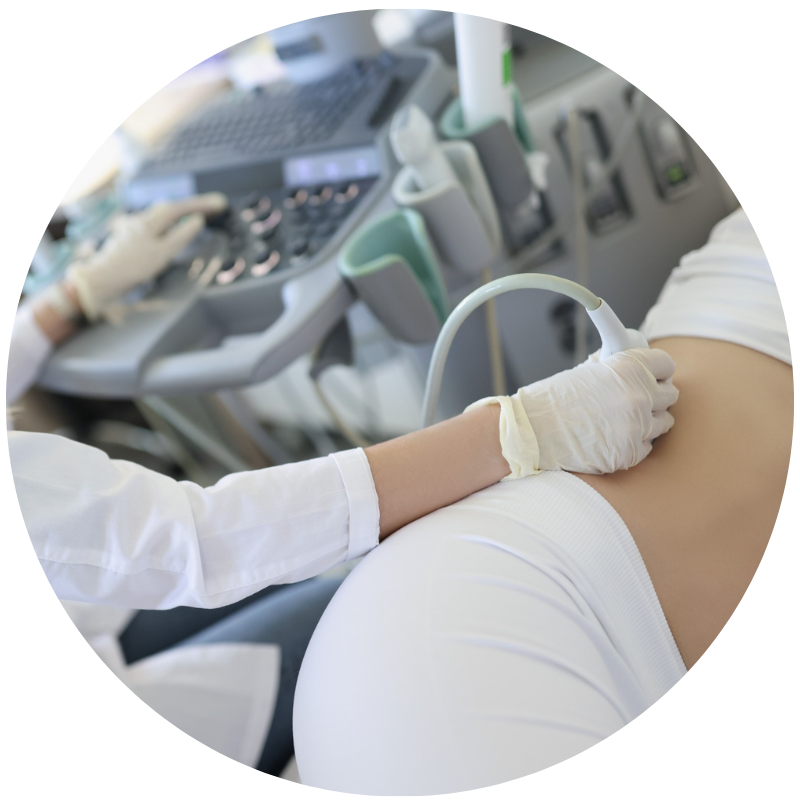 Ideal for practicing professionals and students with some clinical experience
Our Vascular program is the most effective and efficient method for technologists and physicians to prepare for RVT or RVS credentials. Bill and Jeannie share their expertise and love for teaching vascular by using various educational tools, including slides, video clips, case studies, a comprehensive workbook, self-assessment questions, practice exams, and personal interaction. Extensive feedback from decades of our past students who have challenged the boards has helped refine the course content, freeing you to focus on exam-relevant material.
Students seeking preparation for the CCI Registered Vascular Specialist (RVS) exam will need to register for the morning Ultrasound Physics course and the afternoon Vascular Technology course to cover the entire CCI test outline.
Instructor: William B. Schroedter, BS, RVT, RPhS, FSVU
Bill is a distinguished educator at the national and international levels and an authority in all aspects of vascular testing. Bill spent many years on the Society of Vascular Ultrasound Board of Directors, served as SVU Vice President, was honored as a Fellow in 1998, and was awarded the SVU Distinguished Service Award in 1995 and 2006. With dozens of publications, Bill was awarded the DE Strandness Award for Scientific Research in 2010, 2012, and 2013 for original vascular research. Bill loves vascular ultrasound (he has even scanned patients on vacation) and teaches with the same passion.
Instructor: Jean M. White-Melendez, RVT, RPhS, FSVU
Jeannie is a warm, accessible, passionate instructor that loves teaching vascular technology. She is a premier expert in venous disease and vascular testing and the author of several book chapters and scientific articles in multiple vascular publications. She has served as an application reviewer and site visitor for the Intersocietal Commission for the Accreditation of Vascular Laboratories (ICAVL) and on the Board of Directors of multiple vascular societies and foundations. She was honored as a Fellow of the SVU in 2014.